Know the product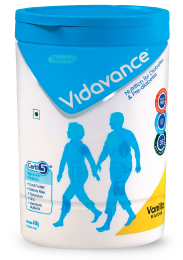 VidavanceTM is an advanced formulation with 35 key nutrients to be used as dietetic nutrition for Diabetes and Pre-diabetes.
It has a low glycemic index and supports blood glucose control in diabetic population.
It has a high quality blend of protein with Protein Digestibility Corrected Amino Acid Score (PDCAAS) 1, complex carbohydrates, and is sucrose-free.
It is a good replacement option for fast foods, fried snacks, or can be taken in between meals.
Certi5TM signature nutrients in VidavanceTM are:
Dual Protein - Contains high quality Soy Protein Isolate (SUPRO®) and Caseinate with all essential amino acids to support daily protein requirements 1
Dietary Fiber - Soy fiber & Polydextrose contribute to decrease in postprandial glycemia and supports diabetes control in Type II diabetic patients2,3
Chromium - Contributes to the maintenance of normal blood glucose levels 4
Zinc - Contributes to maintenance of normal vision 5
Metabolic Nutrients - Iron, Iodine, Vitamin C, B1, B2, B12, Pantothenic acid, and Manganese contribute to normal energy yielding metabolism, Vitamin A contributes to normal iron metabolism, and Vitamin B6 contributes to normal protein and glycogen metabolism

View the 360° product shot
Click on the product to zoom in.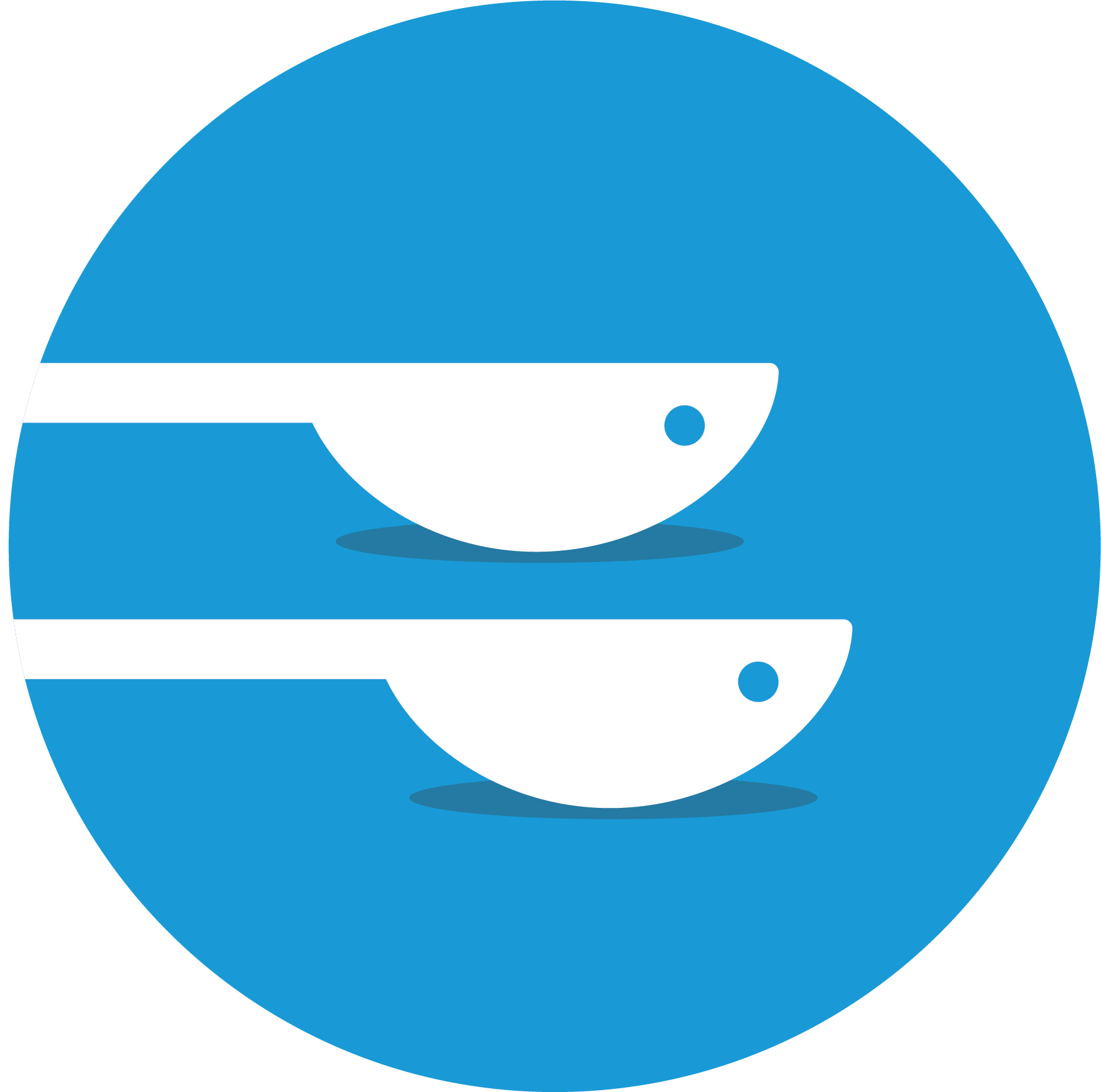 Recommended usage
Add 2 levelled scoops (30g) of VidavanceTM prepared with lukewarm water/milk, twice a day for diabetic & pre-diabetic adults in your meal plan.

Available in
Vanilla flavour (200g & 400g Jar).
Chocolate flavour (200g & 400g Jar).
Ref: 1. Effects were seen on consumption of 7g of Soy fiber (Librenti MC et al. Diabetes Care, Volume 15, Number 1, January 1992) and 12g of Polydextrose (Zhong Jie et al. Am J Clin Nutr 2000;72:1503–9) in individual studies.
1. Am J Clin Mutr 2011;93:525-34.
2. Diabetes Care 1992;15(1):111-113.
3. Am J Clin Nutr 2000;72:1503-9.
4. EFSA Journal 2010;8(10):1732-1814.
5. Diabetol Metab Syndr.2012 19;4(1):13.